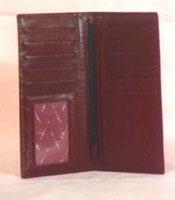 About Bali Art Leather Gallery
Bali Art Leather Gallery is a manufacturer of the finest leather wallet to the professional leatherworker and the skilled craftsmen. We have been experienced in the leather industry since 1980. We use only the finest materials available and with the finest in custom designed leather. Our product line only wallet specialist. Together we have experience at just about every stage of leather production from the tannery to the shop, and we are ready to work hard to earn your business.
We believe that customer satisfaction is just as important as quality and price, we are committed to giving our customer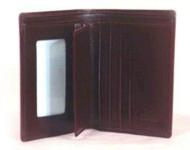 s quality leather at fair prices. We would like to be the preferred source of leather for the professional leather craftsman. This we do by offering to our customers a good leather at fair prices without compromising service. Our customers are everything to us and it is our job to meet the particular needs of each one.
Please browse our collection and feel free to contact us for further information and we look forward to doing further business with you and remain.