COMPANY PROFILE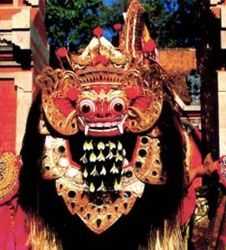 Bali's Youth Gallery was established in 1995 and has grown into one of the most delightful wood carving gallery in Bali. For years, tourists and local people have shopped from a wide variety of quality merchandise and have always found just what they've been looking for. We maintain high quality control standards and this has brought us much repeat business over the years and we feature only the finest wood carving stuffs.
We are specialist in wood carving which is carved by Balinese carvers. For those who make it themselves, we have one of the most exciting wood carving supply sections on the Island, with everything you need for most types of wood carving. So, just send your sample or picture to us and our carvers are ready to make it as you wish.
Please browse through our site, enjoy our wood carving pages and learn about our company and Bali's culture. Our pages will show you our carver works. Enjoy the exceptional values and tell your family and friends about us.